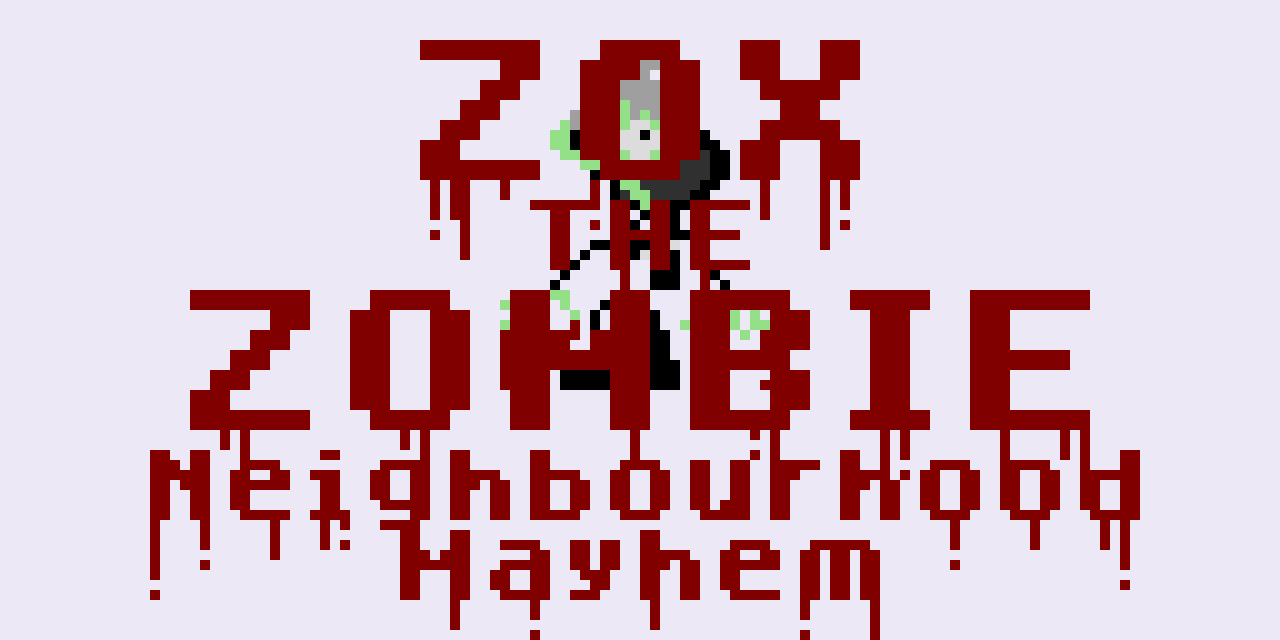 Zox The Zombie: Neighbourhood Mayhem
Zox has turned into a zombie and escaped. Watch out! There is a dangerous trail of zombies that Zox has already gotten his choppers on. Use your brains, guts and a little mischief to elude them with items you pick up along the way.

Can you catch Zox before he turns you and the whole neighbourhood into zombies?
Featuring: Over 30+ zombie characters, plus bonus give away
Suitable for: Children (7+) & Kidults
Created: 2021